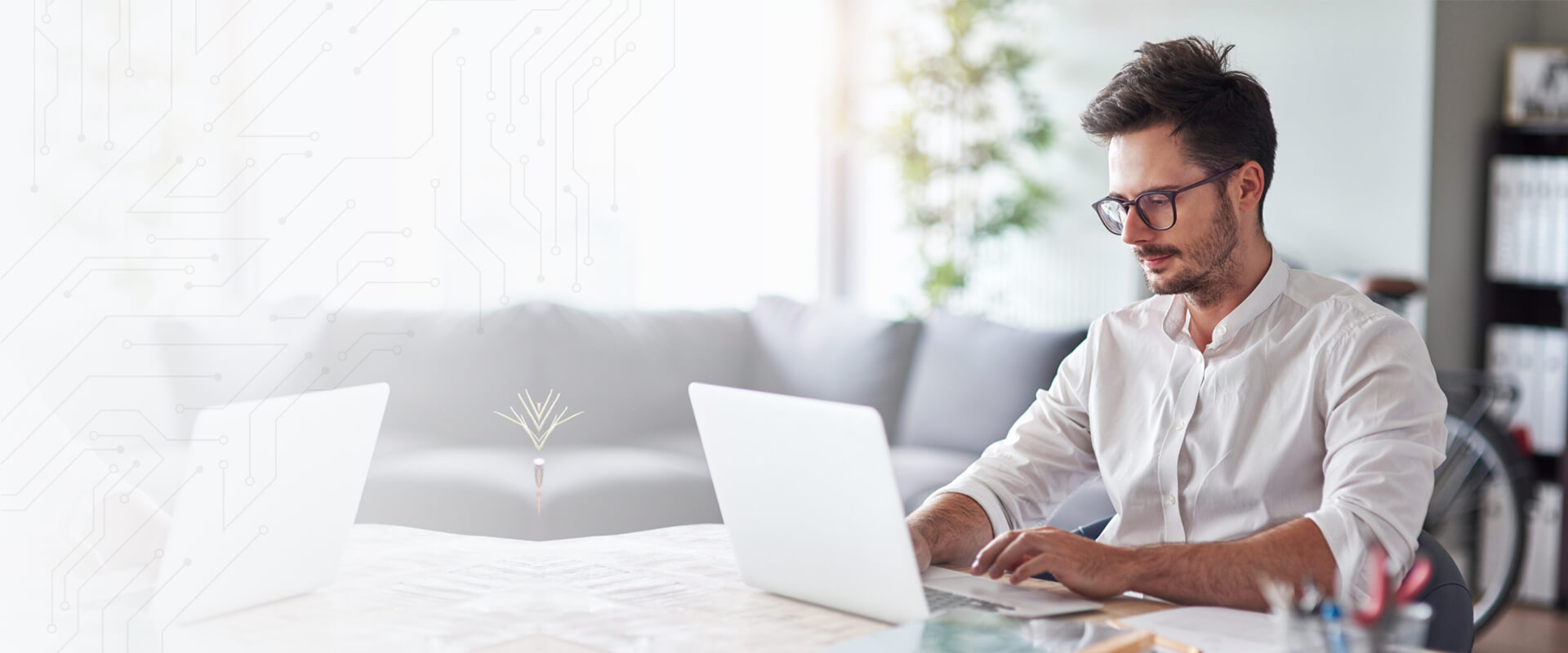 We Make A Difference In WordPress Design Layout
Our team of skilled developers and designers has extensive experience in crafting visually stunning and user-friendly layouts for WordPress websites. We work closely with you to gain insight into your brand and design preferences, ensuring that the layout we create perfectly mirrors your unique style and vision.
Our layout service is tailored to businesses of all sizes and industries. Whether you need a complete overhaul of your website's layout or just a few minor adjustments, we collaborate with you to understand your specific needs and goals, and create a custom layout that accurately captures your brand and vision. Contact us today to learn more about our layout service!
If you're in need of a specialized service that creates beautiful and user-friendly layouts for your WordPress website, don't hesitate to reach out to WordPressfive's layout service!