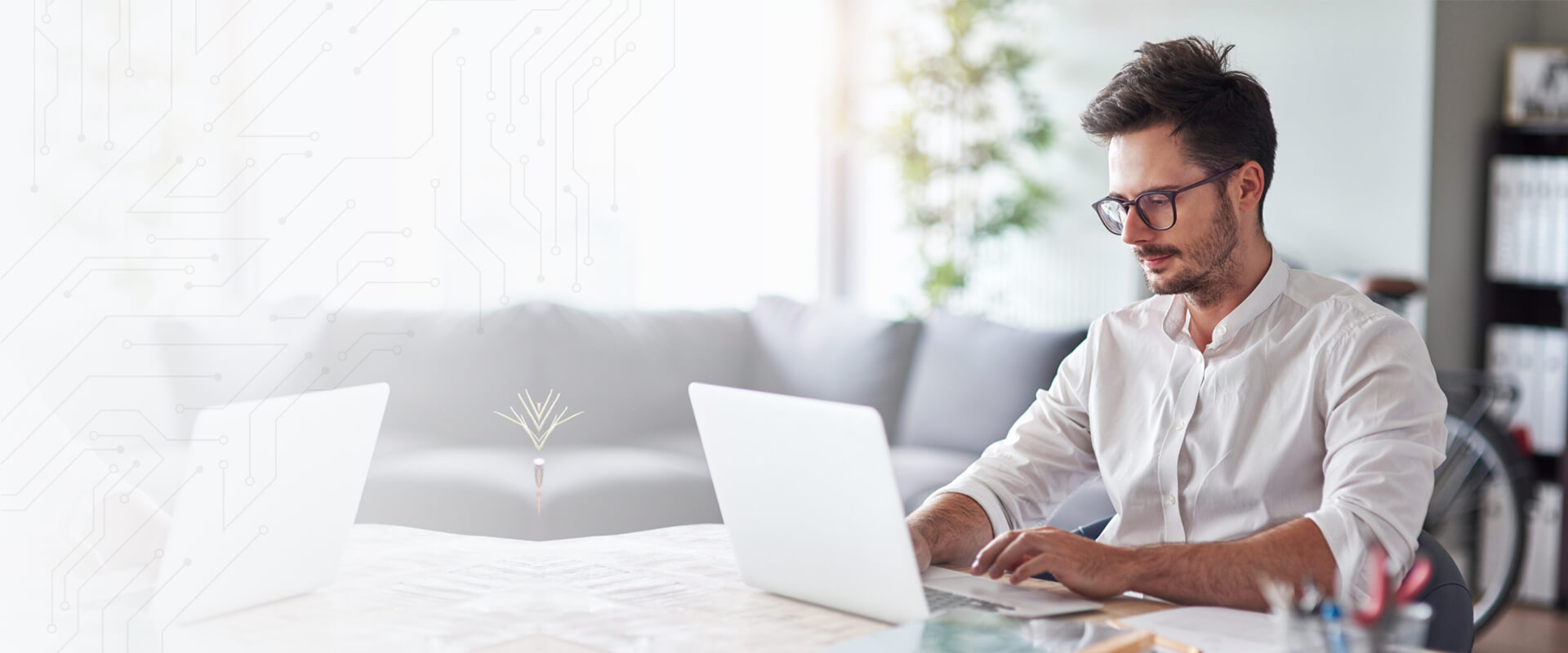 We Make A Difference In Revision And Support
At WordPressfive, our dedicated team of developers and designers is committed to providing you with the ongoing support and maintenance necessary to keep your website running seamlessly. Whether you need assistance with updates, repairs, or new features, we're here to help.
Our support and revision services are designed to meet the needs of businesses of all sizes and industries. We work closely with you to understand your specific requirements and goals, and provide the ongoing support necessary to ensure that your website functions smoothly. Contact us today to learn more about our services!
If you're in search of reliable revision and support services for your WordPress website, you can count on WordPressfive's support team to meet your needs.